The Creedence Revival is an Adelaide-based band that features musicians who themselves have performed with artists such as Brian Cadd, Marc Hunter & Dragon, The Highlights, Swanee, Normie Rowe, Adelaide Symphony Orchestra, Marcia Hines and more.
This is a show not to be missed, spanning nearly two hours of straight up rock 'n' roll with that well known bluesy/country feel. Performing all the CCR & Fogerty hits with an incredible likeness to the sound and energy that they're well known for. This is a dedication to one the world's most highly respected and adored artists delivered by musicians who are passionate about the sound that is John Fogerty and CCR.

Firstly, a huge thank you from the band members to those who came to see us at our Fringe and OOTS shows! The shows were sold out with fun for all, including us! Thank you for supporting live local music.
---

☆ Lady Bay, Normanville - Friday 30th June 2023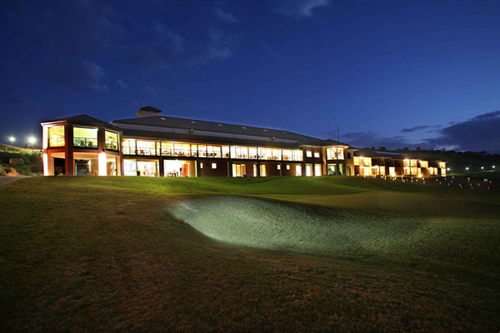 ---

☆ Shedley Theatre, 10 Playford Boulevard, Elizabeth - Friday 10th November 2023 from 7:30pm
Contact the Shedley Theatre on 8256 0500 for bookings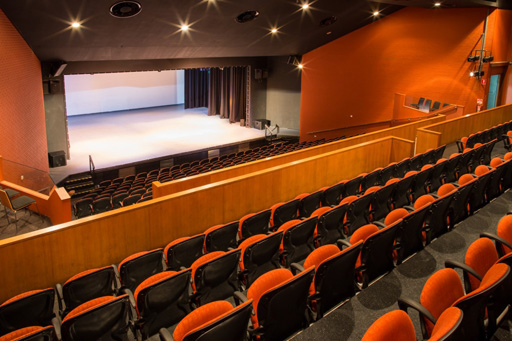 ---

☆ Loxton CLub, Loxton - Saturday 14th October 2023 from 8pm
Contact the Loxton Club on 8584 7353 for bookings - only $30!



---

From the Adelaide Fringe review 2017:

Capri Theatre, Fri 3 Mar.

The 'Fringe Family' sipped on cool drinks on a hot Adelaide night, waiting in anticipation for the Creedence Clearwater tribute by The Midnight Specials to rock the iconic Capri Theatre. And boy did we rock. It's a wonder the balcony didn't move! The party began with another Adelaide icon Dave Heath, ex-5AA radio announcer, bouncing on stage to share snippets of Creedence Clearwater Revival's story from the late 1960s to early '70s.

Images of war-torn Vietnam were emblazoned across the large theatre screen drawing us into the world that impacted much of John Fogerty's social and political song-writing. We watched a backdrop of the Creedence boys while the live band belted out songs we know and love - Proud Mary, Bad Moon Rising, Looking Out My Back Door and classic covers like Ooby Dooby, and Suzie Q (their first Top 40 hit).

The Midnight Specials - decked out in the CCR uniform of checks and drummer stripes - are brilliant musos and did the original band true justice, including some amazing key changes and their own creative twists that really worked. They certainly put a spell on us, enticing the crowd to jump up from their seats and it soon become a foot-stomping, clapping and singing-out-loud kind of evening. We went down the road to the early '70s - whizzing some of us back nearly 50 years - and the young folk clearly enjoyed the ride too. Creedence originated from a time with the atrocities of war upon them, and from this they created great music which will be imprinted on our souls. Better get in quick for this two and a half hour show.

5 stars
Karen Bailey and Terry Izatt
---