For bookings, contact Rob on 0404 480 441
Visit us on Facebook
Australia's own
world class
Creedence show!
---
From the Adelaide Fringe Festival 2016 at the fabulous Capri Theatre
Many thanks to our photographers Chris Cunningham and Samra Teague for these great shots of our Fringe show.
Shots from the Adelaide Fringe Festival 2015
Just lounging around - Auchendorich House, Mt Barker 2015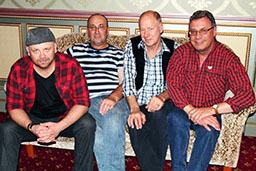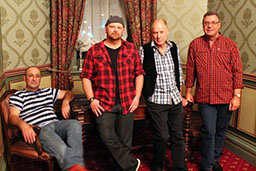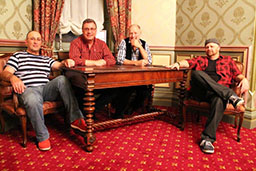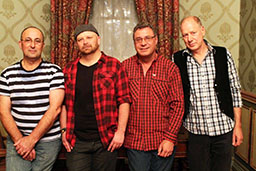 Video coming soon!
---